Get FREE Quotes for all your needs around your home
We help you find trusted professionals to improve your home...
Solar panels, HVAC, Alarm systems, and whatever else you might need
Find professionals for...

Easy, Hassle-Free, Simple & Fast Quotes
It doesn't take you longer than 30 seconds to find a suitable contractor or service provider for your home, thanks to our proprietary technology. We connect you within minutes to a trustworthy and suitable provider in your area.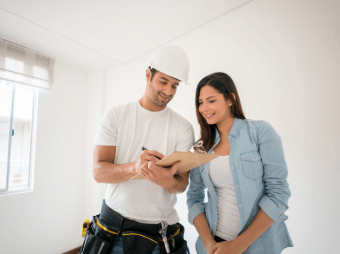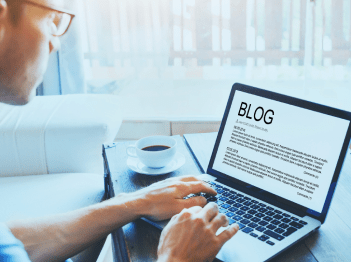 Our Blog will help you stay updated on the latest home imprvement trends
Technology doesn't stop. Neither do our editors! We report at least once weekly on the latest updates in home improvement technology. Take a quick look and stay updated!
Find professionals in 30 seconds for...